Pandemic fashion has become a thing of sorts and no matter how much we ignore latest trends, we often end up giving in to them. This has become true for all the stylish protective gear that has surfaced in the market in 2020. From bejewelled masks to transparent gloves, the year saw a lot of innovation in pandemic fashion accessories, and the latest accessory to join the list is stylish face shield.
They are transparent, edgy and cool all at the same time, and the best part- they don't spoil your make-up like face masks.
Celebrities across the globe are flaunting these are we are loving these.

A face shield is basically an item of personal protective equipment (PPE) which aims to protect the wearer's entire face (or part of it) from environment hazards. And these new ones, come in a variety of styles – face glass shield, eyewear shield, below the eye shield etc.
Here's a look at some cool styles of face shields.

Priyanka Chopra Jonas was recently spotted wearing a face shield held together by a pair of spectacles. The transparent shield can protect both eyes and the face. In fact, it kept her make-up intact.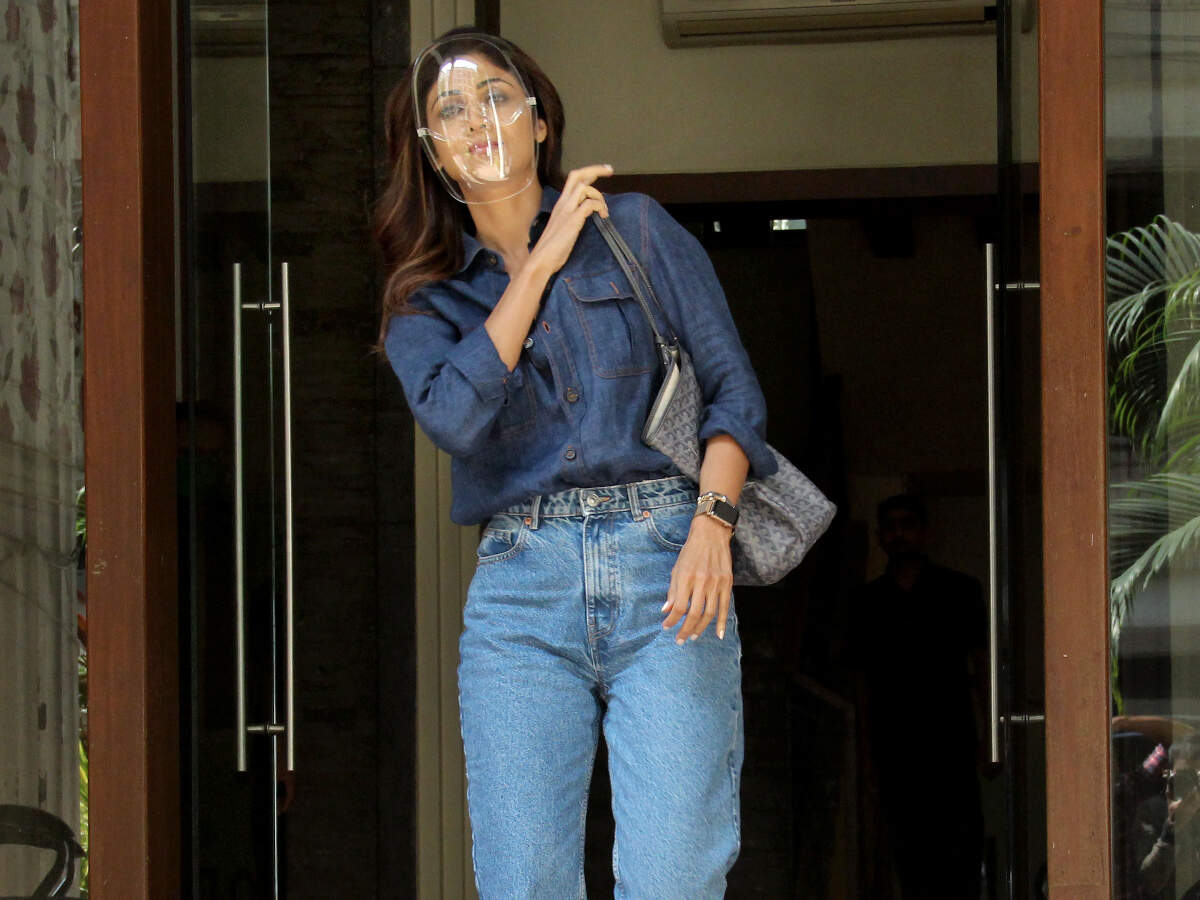 Shilpa Shetty was spotted wearing another interesting type of face shield that covered her entire face and saved her from the need of wearing a mask.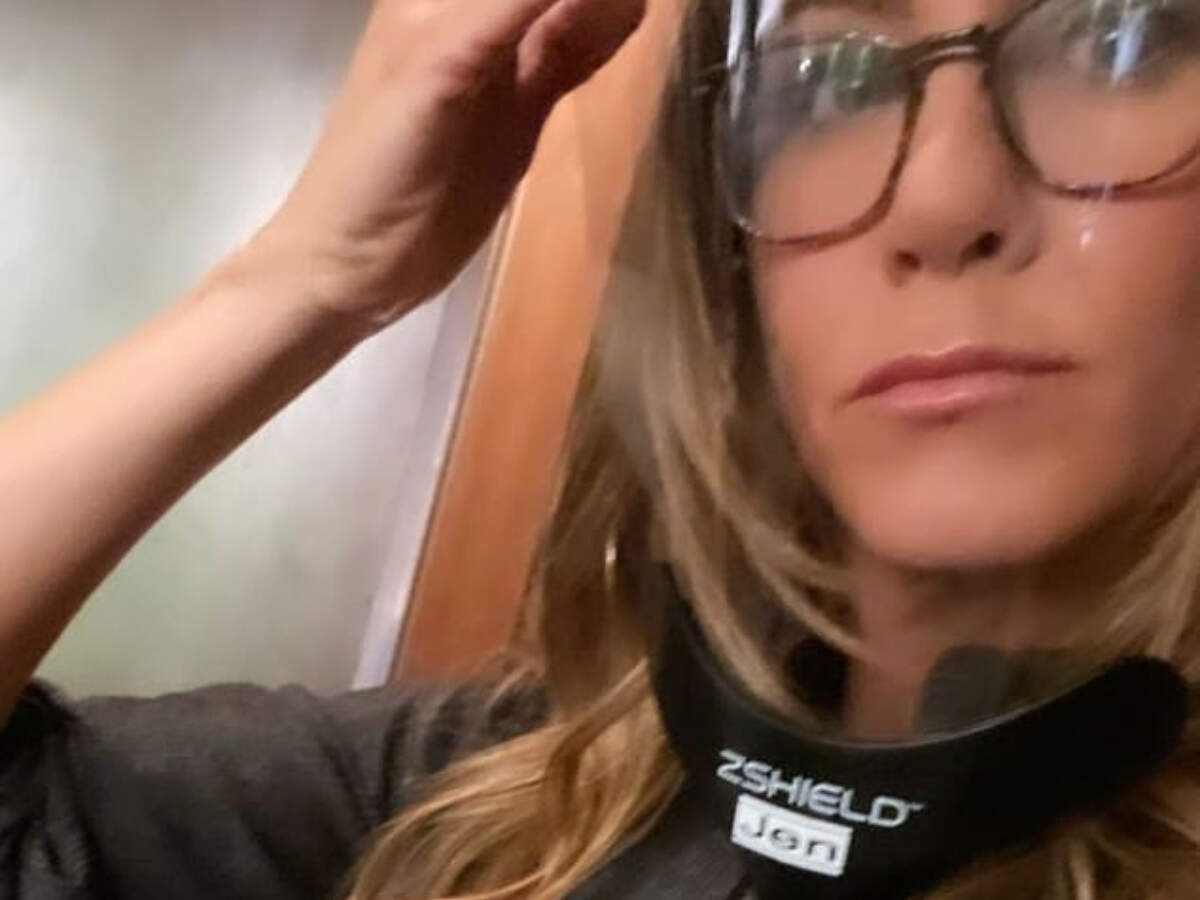 Hollywood actress Jennifer Anniston too got back to work with a face shield on. Jen's face shield rested on her neck and protected her entire face.
Indian actor Saiyami Kher sported an interesting shied which looked like thick aviator swim glasses which had a mask attached to the bottom.
Sonu Sood even shared a DIY face shield tutorial on Instagram and we were mighty impressed.
Sunny Leone sported a face shield that covered her face nose below without destroying her makeup.
Superstar Amitabh Bachchan sported an interesting face shield on the sets of KBC, the hald face shiled protects the face from dust, saliva and any droplets falling on the face.