This is a DIY project that friends and family will love. Pretty homemade soap wrapped in ribbon, a spring of lavender or with a little cinnamon is one of the nicest gifts to give anyone and as it has no harmful chemicals, it's kind to the skin, too. Here's how to go about making it at home with just a few ingredients and a few neat skills…
WHAT IT IS

In essence, a bar of soap is a mix of fat or oil and an alkali called lye, which is sodium hydroxide. These are mixed and heated in a process called saponification to result in soap. Don't forget to have your thick rubber gloves, safety goggles and an apron on before you begin.
Lavender soap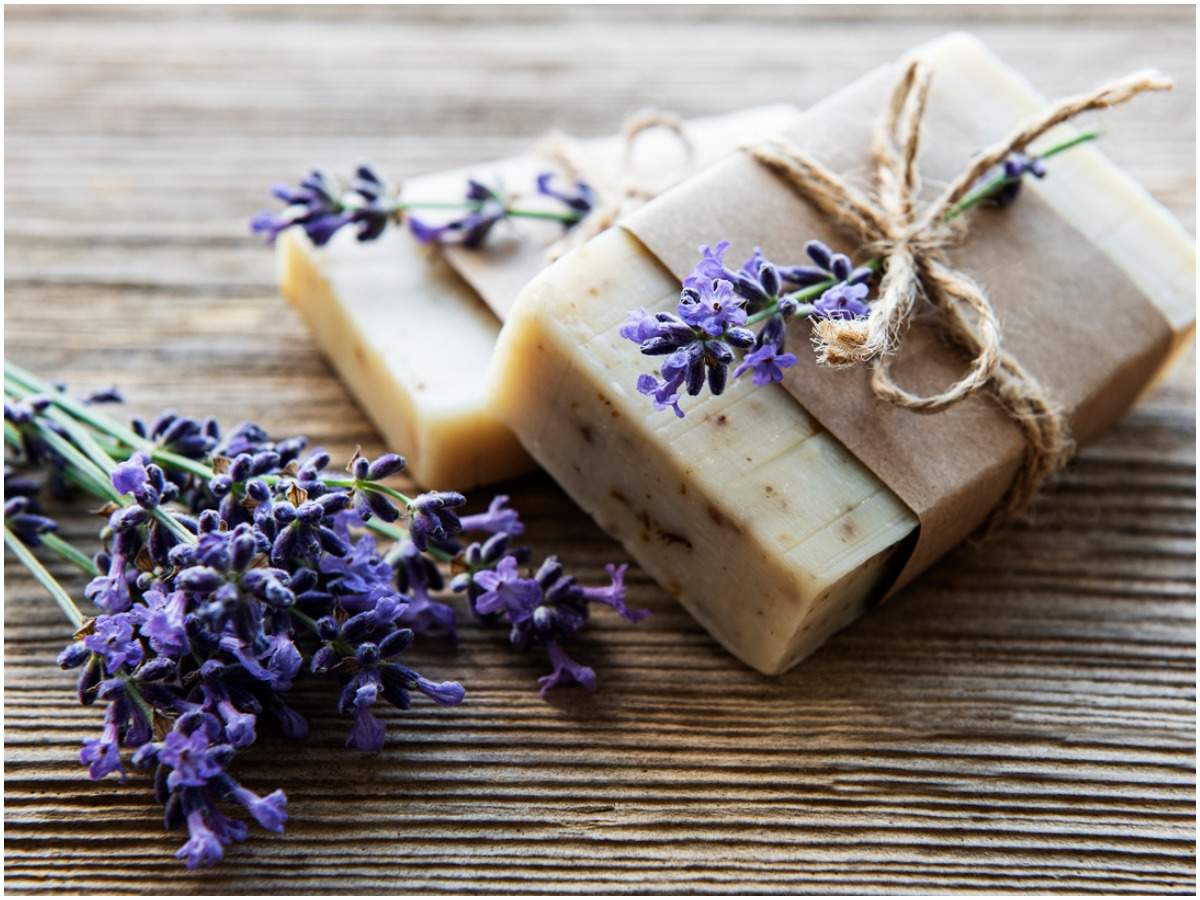 Make your lye solution by slowly adding sodium hydroxide to distilled water and stirring it carefully. Always wear a mask and gloves when doing so. In another pan, melt the olive oil and cocoa butter and mix the lavender and perhaps patchouli (for fragrance) essential oils into it. Stir it well and pour this into a mould. Allow it to set and then cut into a slice or a shape that you need.


Aromatic rose soap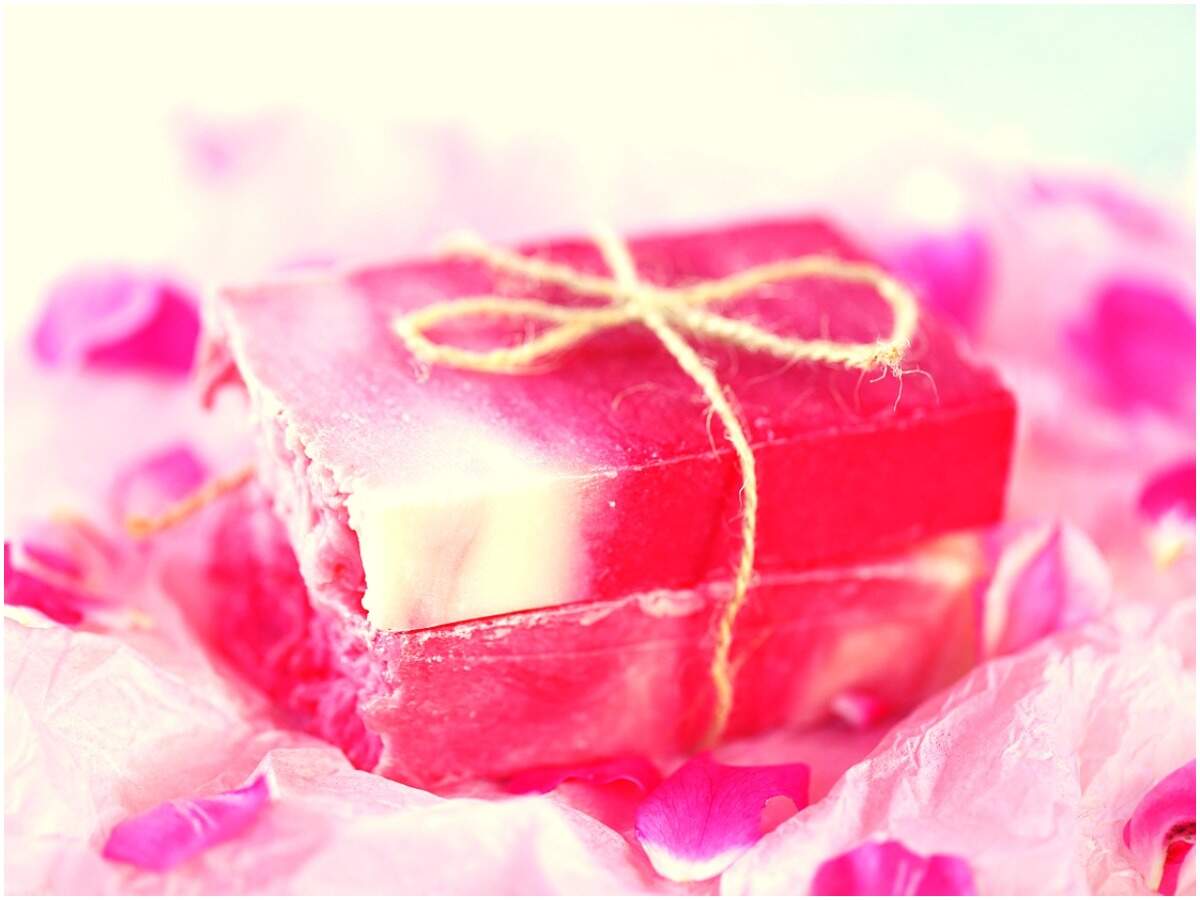 Rose soap with its oils is a skin treat as it nourishes the skin, softening and conditioning it. You will need rose essential oil and rose petals for this. Prepare an infusion of rose petals and hot water in a glass jar. Wear your goggles and gloves and slowly pour the lye into the rose infusion. Add olive oil and shea butter in it. Pour it into moulds and once semi-set, slice it into bars. You can also add a few smaller rose petals at this stage.
Citrusy lemon soap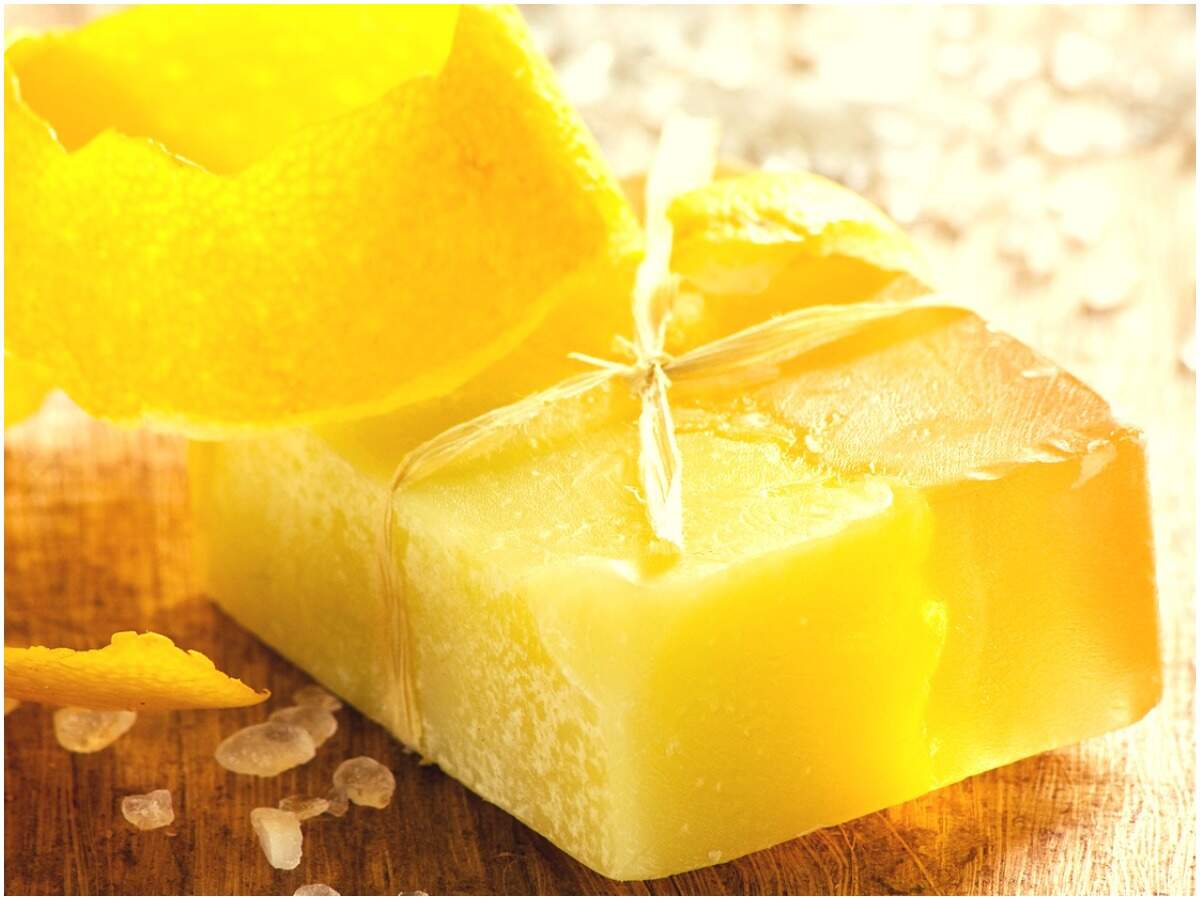 Heat water in a saucepan and met some unscented glycerin soap into it. Once it starts to melt, add lemon zest to it. Remove and add essential oil to it. Pour it into the moulds and set.